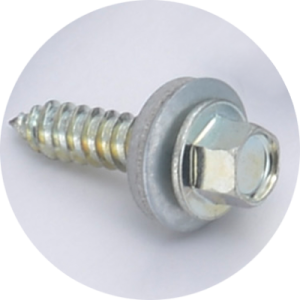 SCREWS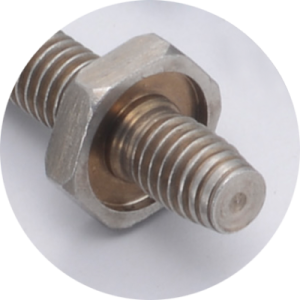 BOLTS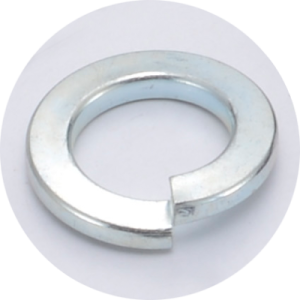 WASHERS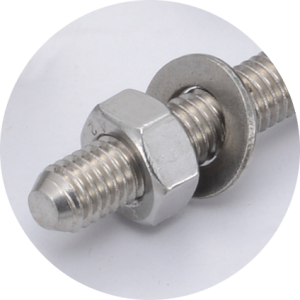 STAINLESS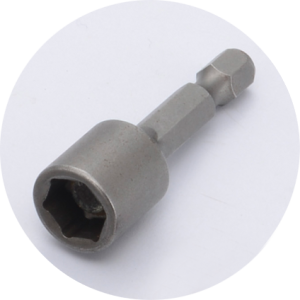 TOOLS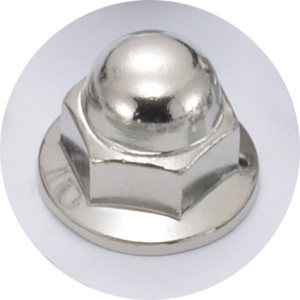 NUTS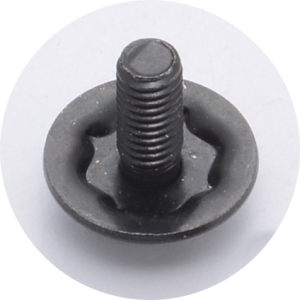 SEMS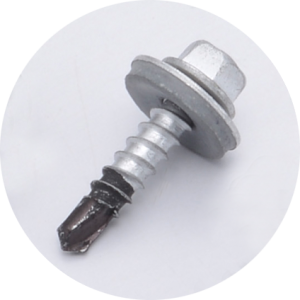 BI-METAL SCREWS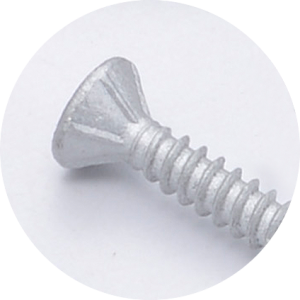 NEW PRODUCTS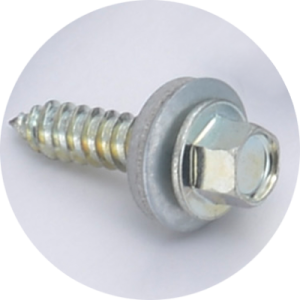 SCREWS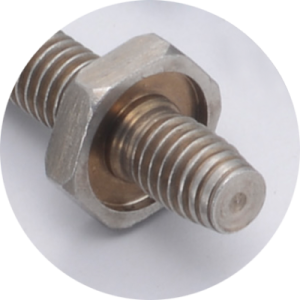 BOLTS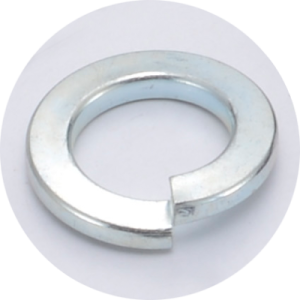 WASHERS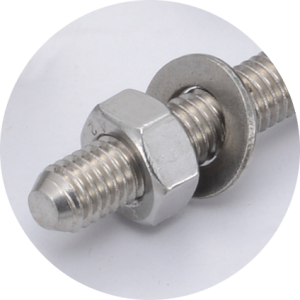 STAINLESS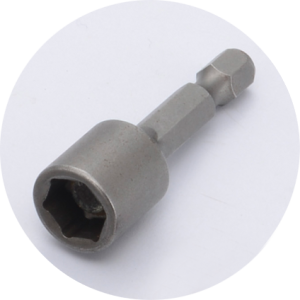 TOOLS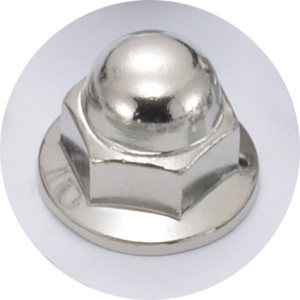 NUTS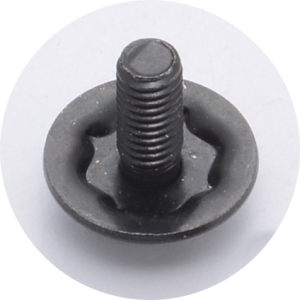 SEMS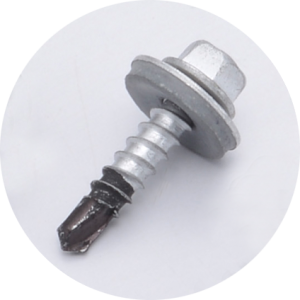 BI-METAL SCREWS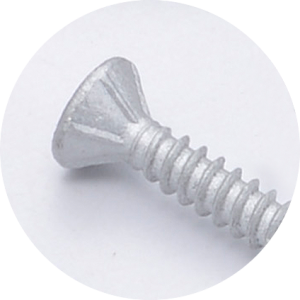 NEW PRODUCTS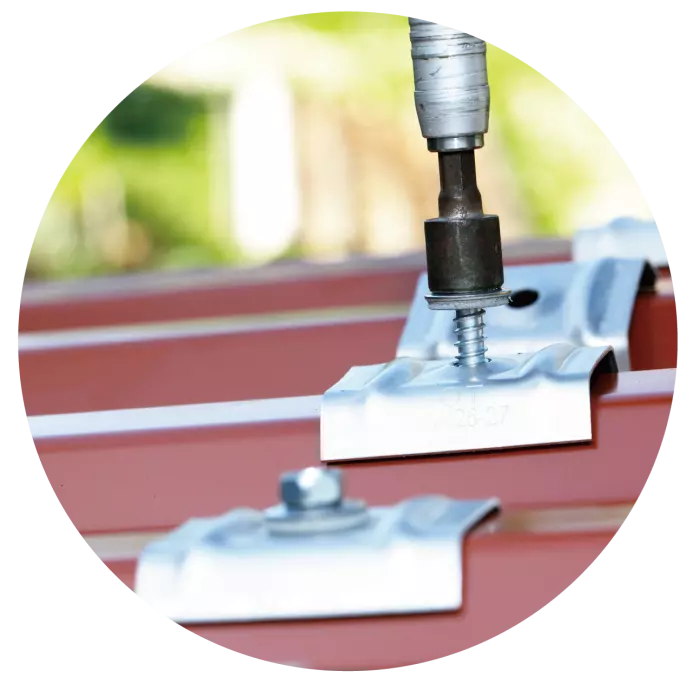 ABOUT US
ABOUT US
Arun Co., Ltd., founded in 1993, is one of Taiwan's leading fasteners suppliers. We supply a wide range of Taiwan made standard and customized fasteners, with various kinds of materials, processes, coatings and packagings, to the global markets.
We equip ourselves with many advanced instruments for quality inspection, and test our products in a simulated environment to determine how the products perform. We will guarantee our fasteners for a certain period of time after shipments, and always provide our customers with satisfactory after-sales service as well as complete technical advice at any time.
By providing high quality fasteners, better service, sustainable solutions and competitive prices, we are convinced this is why we have been collaborating with our customers so smoothly for a long time. Arun Co., Ltd. always aims at establishing the value of its existence as a reliable business partner in the fasteners field.
ARUN CO., LTD.
9F-1, NO.91, Dashun 1St Road, Kaohsiung, Taiwan
TEL: +886-7-5569998
FAX: +886-7-5585736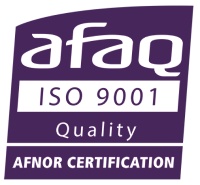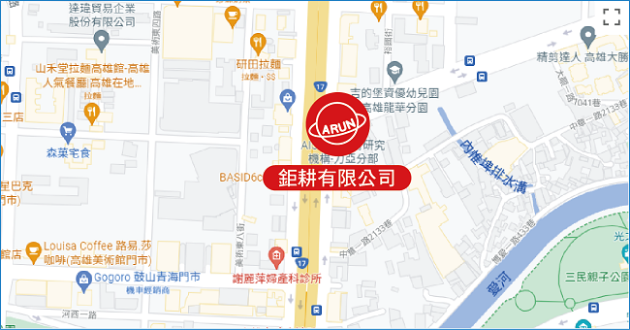 ARUN CO., LTD.
9F-1, NO.91, DASHUN 1ST ROAD, KAOHSIUNG, TAIWAN
TEL: +886-7-5569998
FAX: +886-7-5585736